Selection: Prevue Benchmark Library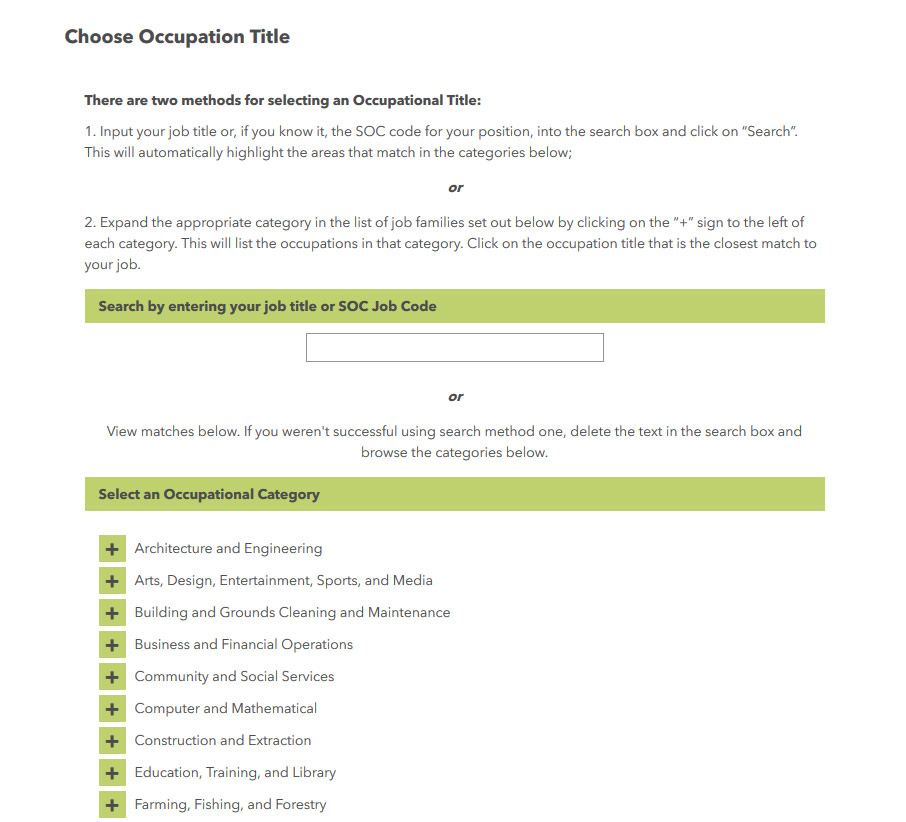 Benchmarks can be selected from the Benchmark Library simply by matching your job description to the position descriptions for the 700+ positions in the Library.
The library contains Prevue Benchmarks for approximately 1000 occupations. These are general occupational benchmarks and may not reflect the unique corporate culture of your organization. If you elect to use one of these benchmarks, it is recommended that you verify the benchmark by conducting a JDS or Concurrent Study on the position as soon as possible.
"The development of the Prevue Benchmark Library is the most significant psychometric innovation that Prevue HR Systems has made since the introduction of the Prevue Assessments in the early 90's." – Dr. Pat Lindley, BA, PhD, Dip RD, C Psychol, AFBPsS
"The only way to accurately measure a candidate's job fit is to test and compare them against a job benchmark that identifies the characteristics required for success in a specific job.  Prevue Assessments provide the test and Prevue Benchmarks provide the ideal profile for the job. This is why we are so excited about the new Prevue Benchmark Library – it allows us to provide job fit testing to virtually any industry and for any position at the click of a button." – Mike Campanella, Vice-President of Sales & Marketing, Prevue HR Systems