Selection/Hiring: Implementing Prevue in your Organization
Use assessments not just for pre-hire screening and selection decisions but also for post-hire development and training. Best Organizations develop a candidate assessment database to share with supervisors and managers on an on-going basis. The database allows the organization to maximize the benefit of their assessment programs by providing management continuous access to valuable employee job fit information that supports on-going coaching and development programs.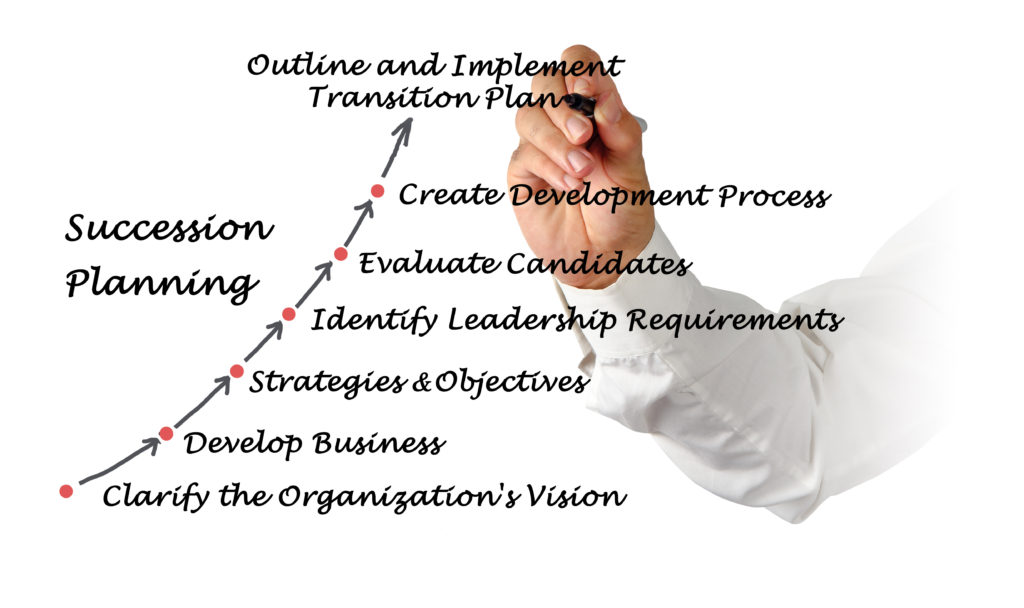 Hiring Solutions can help you design and implement an assessment program for your organization. Call us – 623-535-4761 or
Email Us!